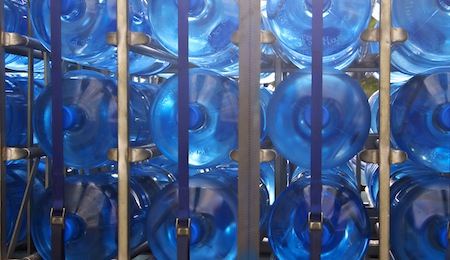 Clifton Water Trucking is proud to offer emergency water to those who need it the most. Our bulk water delivery service is crucial for those who need a substantial amount of quality water as quickly as possible. Providing emergency water to our customers is our highest priority and in some cases, we can be available within the hour.
Emergency water delivery can be beneficial for numerous reasons, especially for businesses or landowners. Below is a list of how our emergency water delivery service can help you in time of need:
•Well failure
•Water for standby tanks
•Clean drinking water for emergencies
•Wild fires
•Natural disasters
•Temporary water storage in water tanks
Because our water company understands the importance of obtaining emergency water as quickly as possible, we aim to answer your phone call or email right away. Our customers are a priority to us, which is why we will go above and beyond to exceed your expectations with the best water delivery service possible.
Whether you need spring water delivery, a well water storage tank, among many other water services, Clifton Water Trucking will be more than happy to help. After we determine which type of service you need, we will choose the right water trucks and employees that will best fit the service you need.
For fast, reliable emergency water delivery, contact Clifton Water Trucking today! Feel free to reach out to us with any questions or for more information.